Sometimes people want to wear something that screams Halloween in the lead up to Halloween just in case people don't realize how much they love the holiday and that's where these cool Halloween t-shirts come in.   There are some fantastic designs to choose from.
I'll admit I love wearing t-shirts, they're comfy and come in a range of styles from plain to funny, cute to sarcastic and lots more.   As I live in a warm climate we get to wear Christmas t-shirts, so when I saw that you could also get some pretty cool Halloween t shirts I was hooked.   The biggest problem?   Deciding which one to get!
NOTE: As an Amazon Associate I earn from qualifying purchases – more information below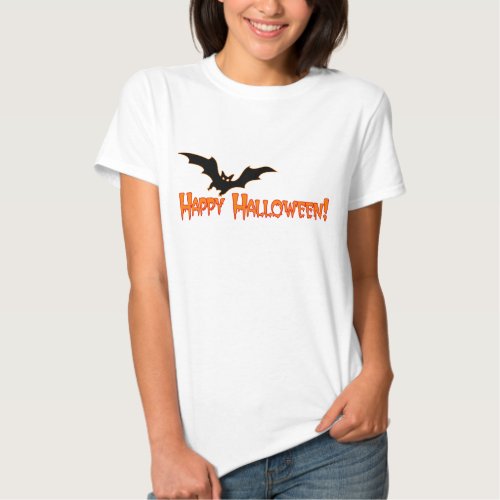 Happy Halloween – Spooky Bat Shirt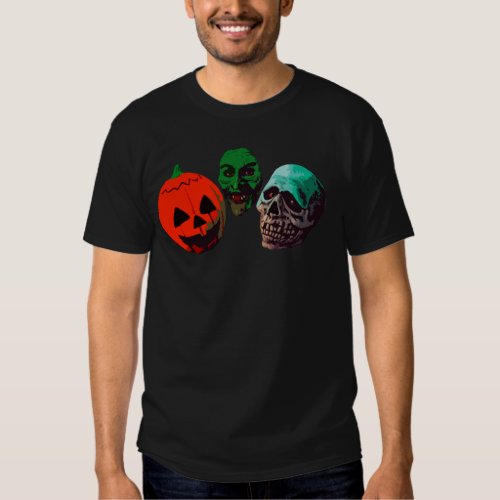 Season of the Witch Halloween Shirt

Halloween Trick or Treat T-Shirt

&
Great Halloween Costume or Cool Halloween T-Shirt?
Of course some people like to wear a Halloween shirt for a totally different reason – they just aren't getting into the spirit of the holiday, check this one out to see what I mean –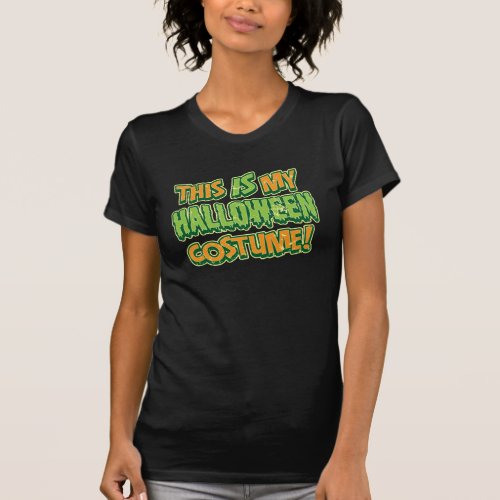 My Halloween Costume Ladies Basic T-Shirt

&
I've got to be honest I prefer wearing a costume to a t-shirt, but I do know a few people who would prefer to just don this tee with a pair of jeans.   There are a few different variations on the above t-shirt so be sure to check them all out on Zazzle.
Do you like to wear a t-shirt in the lead up to Halloween?
Hi I'm Louanne from Everything Halloween, welcome to my blog! I just wanted to let you know that this post may contain affiliate links which means, at no cost to YOU, that I might receive compensation if you purchase something through a link on my site. In the online world this is called 'affiliate marketing' and is a very common way that bloggers make their money, if you want to find out more then check out this post to find out what is affiliate marketing and how we make money on this site,  If you want to see my full affiliate disclosure and the other 'legal stuff' then click here.